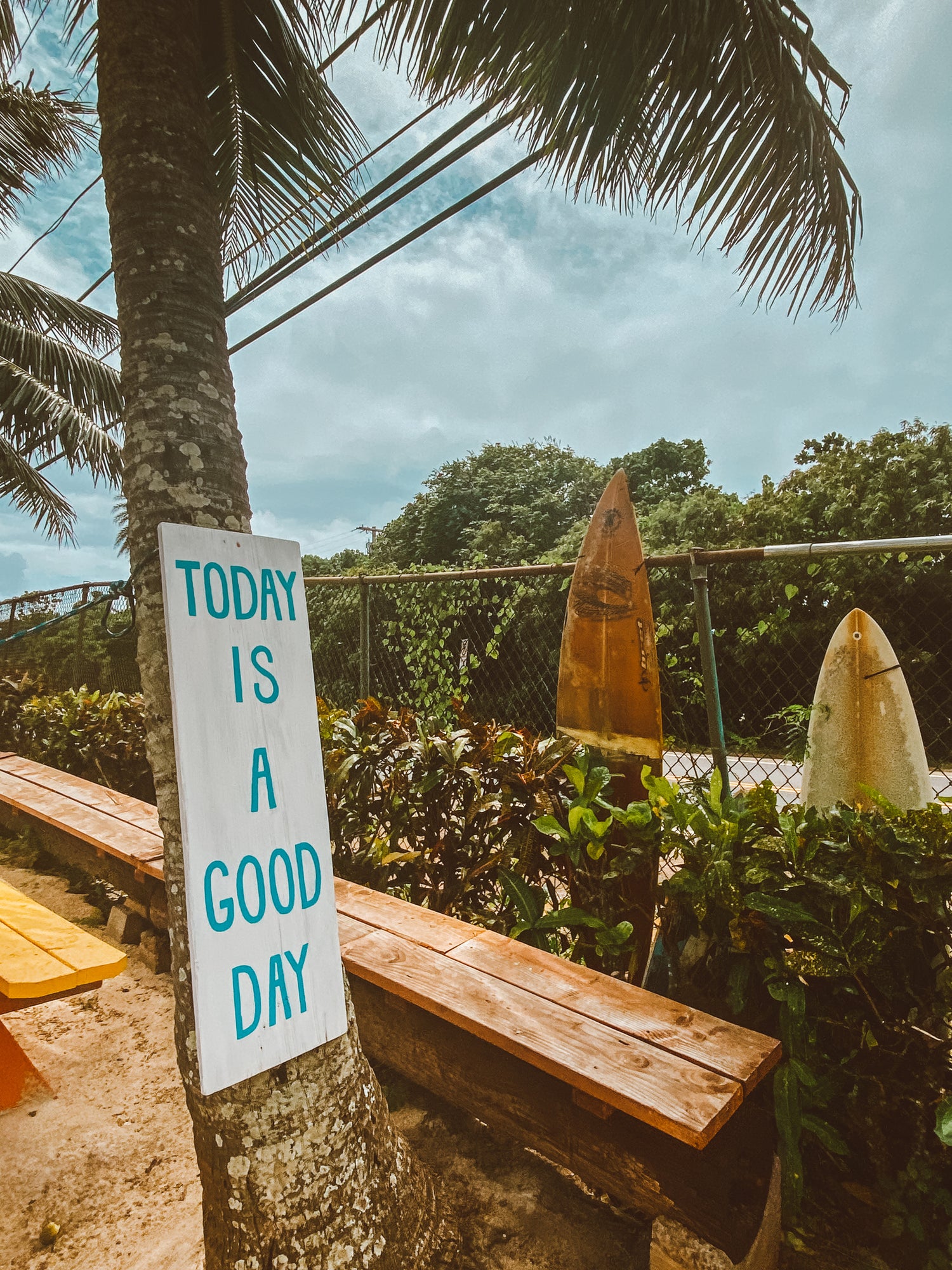 The Original Since 1957
Go Barefoot is one of the last original and authentic Hawaiian Shirt brands since 1957 with pride in our longevity and heritage. We are bringing back the original heritage of the Hawaiian Shirt and keeping the legacy of the Hawaiian Shirt alive for the next generations to relax and enjoy life in is our life mission. Our Aloha Shirts are designed in Hawaii and made in California.
READ OUR STORY
Our Promise
MADE IN THE U.S.A

All of our Aloha shirts are designed in Hawaii and made in California. Just as we have for over 60 years.

AUTHENTIC QUALITY

We work with Hawaiian artists to develop contemporary authentic Hawaiian prints with the same fabric company we started with in the early 1950s.

ALOHA SPIRIT

We've designed and produced the finest Hawaiian Shirts that reflect the beauty and aloha that is only found on the Islands of Hawaii.